Abby Rexine
Welcome Specialist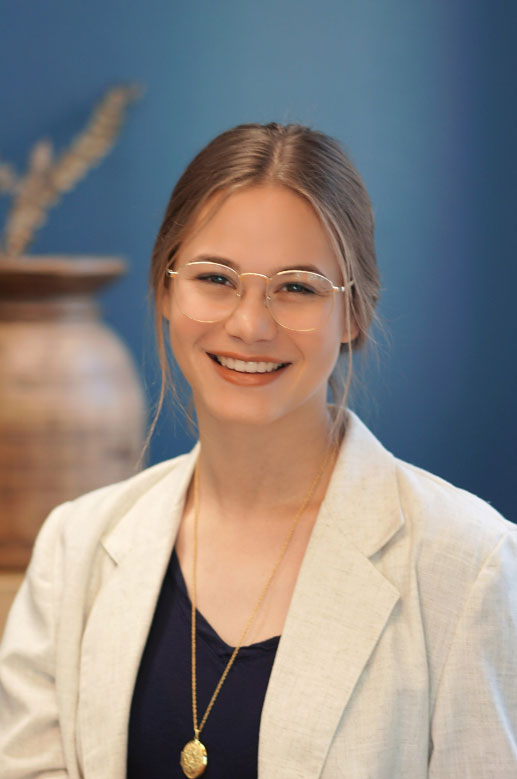 Experience/Qualifications:
In 2023, I graduated from the University of Northwestern St. Paul with two Bachelor of Arts degrees in English: Literature & Writing and Bible. I've always enjoyed working with people, and recently, I was able to hone my organizational skills and my attention to detail during an editing and proofreading internship. For three summers, I worked at a camp, which allowed me to practice leadership and hospitality toward campers and counselors from a variety of backgrounds. Additionally, I learned to value teamwork and rely on God to give me the strength and skills to do the things He's called me to do.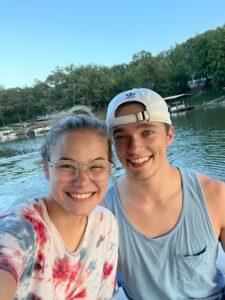 What I Do in My Spare Time:
In my spare time, my husband and I play a lot of board and card games, including a semi-nightly game of cribbage. Aside from that, I love to paint, analyze movies, write poetry, and find treasures at thrift and antique stores! I'm also a part of a community choir, and I volunteer in my church's kids' ministry, which is currently led by my husband.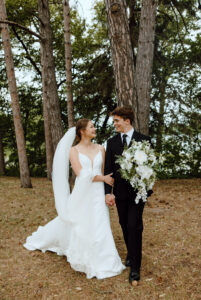 What I Like Most About Estate Planning and Elder Law:
As a newlywed, I'm learning how important it is to plan and provide protection to my loved ones. I enjoy being a part of a company that strives to be genuinely helpful and give clients peace of mind over their assets.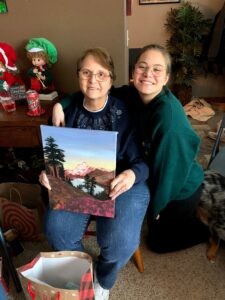 Fun Fact:
I am a published poet! In 2020, I spent my quarantine writing, editing, designing, and compiling poems into a book entitled "I Thought It Was Magic." You won't find anything under my name, though—I use a pseudonym!