Nikki Yang
Welcome Specialist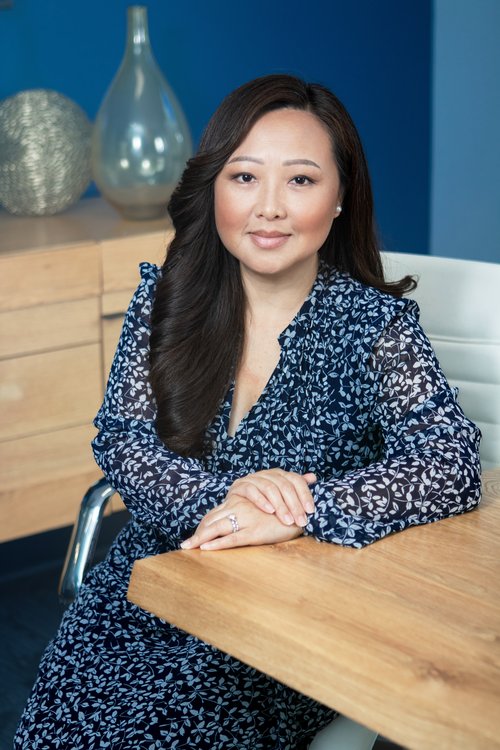 WHAT ARE YOUR QUALIFICATIONS?
I graduated from the University of Wisconsin Eau Claire with my B.A. in Graphic Design. I've worked as a Graphic Designer for Lifetouch National Schools Studios in the Marketing and Communications Department for ten years and also held various customer service-related jobs. These experiences have prepared me to work with a variety of customers and clients. I've also realized the aspects of my work I find most rewarding are all client/customer based and how much I really enjoy helping them and making a difference.
WHAT DO YOU LIKE TO DO FOR FUN?
My husband, Chang and I plus our two boys enjoy traveling, hiking and exploring nature. I would consider myself and my family foodies, we love trying out new dishes when traveling. I like to use my graphic design/photography skills to help out the community whenever I can. Not only that, my husband and I love volunteering with our church family.
WHAT DO YOU LIKE MOST ABOUT ESTATE PLANNING / ELDER LAW?
Recent unexpected situations such as a long-term illness and sudden death within my family and friends have given me insight on how important it is to make sure we and our loved ones are cared for. Being able to work at Safe Harbor Estate Law, which caters to helping clients protect their assets and loved ones would allow me to put my skills and passion to help others to use with a population I love. It's exciting that I am working with a team of engaged compassionate individuals working towards a common goal. This is the kind of work environment I look forward to coming to every day.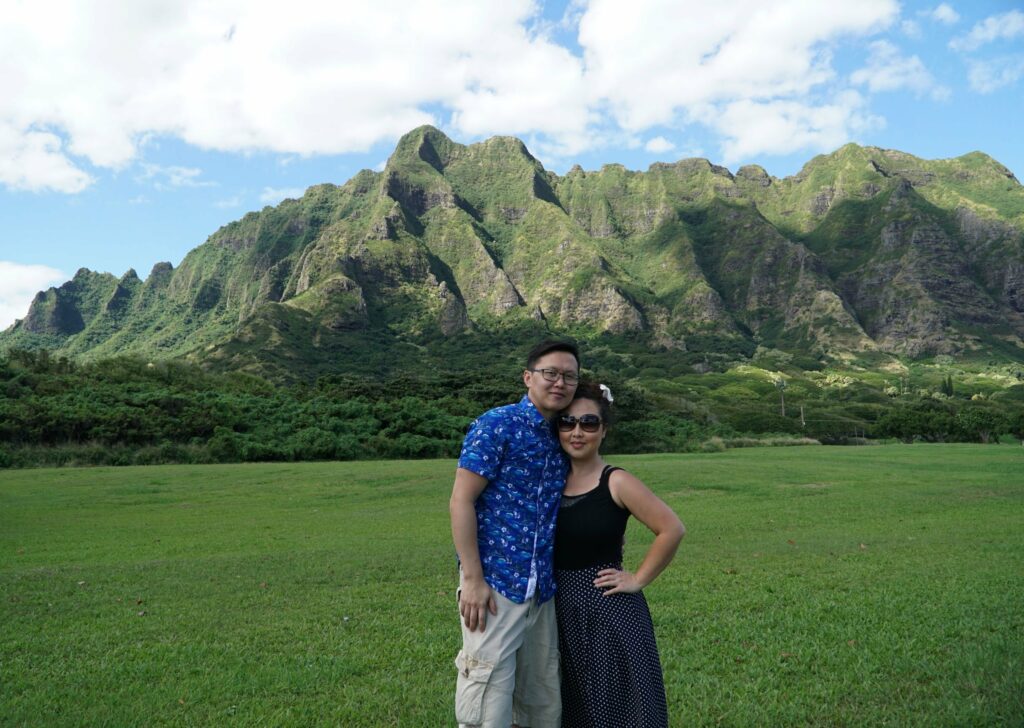 Nikki & Chang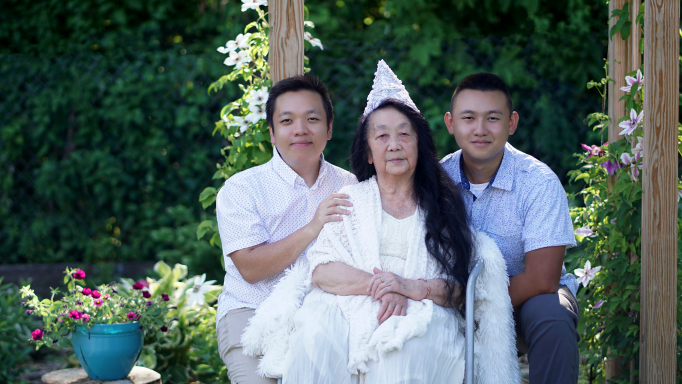 Nikki's mother and sons.