POWER OF ATTORNEY FOR 18-YEAR-OLD
EMPOWER THE DREAM FOR OVER 18
Did you know that when your son or daughter turns eighteen years old, you lose the legal authority to help them with legal and healthcare matters? What's worse, they are left without the support they may need at a critical time.
You also lose your rights to digital assets in an emergency (phone, laptop, photos, emails, etc.) This is true even if you pay for the phone and phone service!
Your child is a legal adult now, and that means they need an attorney.
To avoid hassle or even tragedy – your child needs 3 documents, properly prepared and executed.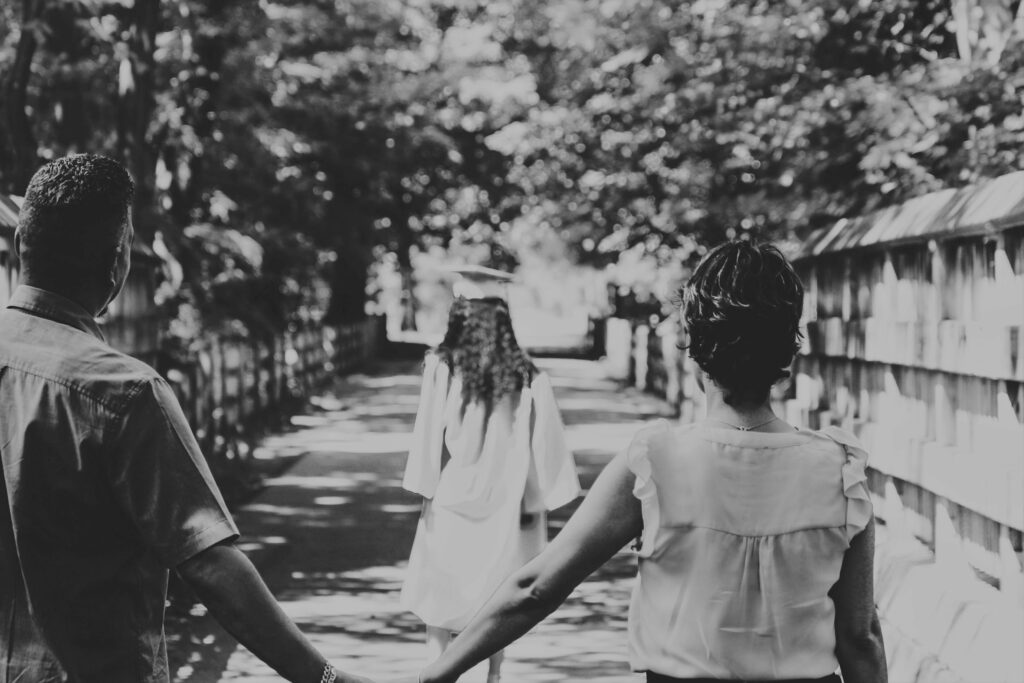 MAKE SURE YOU WILL BE ABLE TO HELP YOUR 18-YEAR-OLD YOUNG ADULT
The 3 Documents That Everyone Over 18 Needs:
Health Care Directive
Power of Attorney
Digital Asset Authorization
Our Empower the Dream for Over 18 package takes only one brief phone call, one intake form, and one 45-minute meeting in our office.
Gift Certificates are available! – a great idea for Grandparents.
Frequently Asked Questions
Who makes medical decisions for an 18-year-old?
18-year-olds have the right to make medical decisions for themselves regarding their care and must give consent for treatment and access to medical records. In the case of medical emergency, family members do not have legal authority to make medical or financial decisions unless the proper healthcare directive or power of attorney is in place.
What do you need to do when your child turns 18?
When your child reaches legal adulthood, you'll want to adjust your estate plan to ensure their financially stability as well as have them set up their own Health Care Directive, Power of Attorney, and Digital Asset Authorization. If your child has special needs, you may also need to have a guardianship in place before age 18, and perhaps a Supplemental Needs Trust. Contact us for more information about Safe Harbor's Empower the Dream for Over 18 package.
Does an 18-year-old need a power of attorney and health care directive?
Yes. Once a young adult turns 18 family members have no authority to make medical or financial decisions if they're incapacitated without going to court unless there is a valid health care directive and power of attorney. In the event of an accident or illness, if no power of attorney is designated, families will be unable to guarantee their child's protection and will pay thousands of dollars for a court proceeding. Speak with the team at Safe Harbor to start safeguarding your young adult's future with our Empower the Dream for Over 18 package.
Speak with a Member of our qualified Estate Planning Team Today
Power of Attorney for 18-Year-Old