You Should Work Here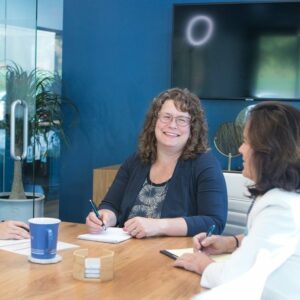 Do you want to work with a great team to improve the lives of people every day?
To help people go from stressed and uncertain to confident and peaceful?
"The owner's management style is conducive to teamwork. She has great process and systems in place and is always looking for ways to improve. Put all of that together and it is a winning combination – the best place I have ever worked."
– Diana W., Paralegal
CORE VALUES AND BELIEFS
Each month, one employee receives the Core Values Award from the prior month's winner for demonstrating our core values in a specific way. These values define who we are and how we practice law.
Caring: We value every person and treat them with respect and kindness, seeking to add value in each interaction
Integrity: We are trustworthy because we act with integrity and quality
Legacy: We believe every person has an important, unique life purpose that will leave a lasting impact the world and others' lives
Family (at home, on the team, our clients' families): We foster long term relationships that include good communication, teamwork and unity
Growth: Investing in a better future through ongoing learning and development, both individually and corporately
"Safe Harbor is growing, fast-paced, and does excellent work for their clients. It's rewarding to see client's lives improve every day. There are so many opportunities for growth and advancement. Management will go above and beyond to work with you to get where you want to go. As an employee hired straight out of college, this job was exactly what I needed to jumpstart my professional career. I am proud to work for Safe Harbor and get excited to come into work every morning."
– Gabrielle S., Client Intake
Selected as a "Best Place to Work" by the Minneapolis St. Paul Business Journal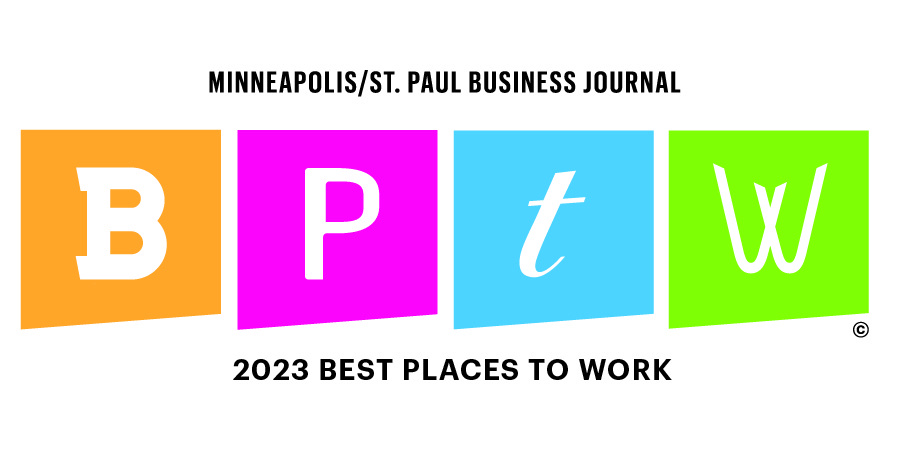 CULTURE AND ENGAGEMENT
Team Building
"A favorite and unique part of working here is beginning each day with a check in and reflection meeting. I also appreciate the flexibility as to where employees are at in their work/personal life balance. Finally, our team really is a "team"–with everyone's teamwork mentality and willingness to help each other out when needed."
– Mary H., Legal Assistant
ANNUAL Team Week 2021
ANNUAL TEAM WEEK 2022
Christmas Dress Up Parties
FOCUS ON YOUR FUTURE
Nurtured by leadership and teammates
We come alongside every client and take on each problem they face as a team. We identify the best strategy to solve their biggest challenges and reach their most important goals. You'll work in an environment that values your talents and contributions.
We are the dedicated advocates our clients deserve. We provide exceptional services to help them protect what matters most to them through the 4 C's: Caring, Communication, Custom and Complete legal services. Does this sound exciting to you? Click below to apply for one of our open positions.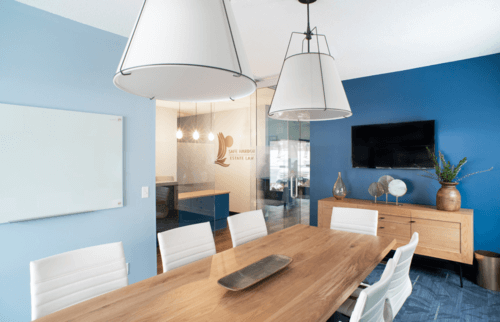 "I found Safe Harbor when my mother needed an estate plan. The entire team was so helpful and kind that I was inspired to apply for a job. I enjoy my coworkers and I am happy to be working in a place where we help so many people."
– Angela G., Office Manager