Richard Baum
Lead Attorney – Estate Planning & Estate Administration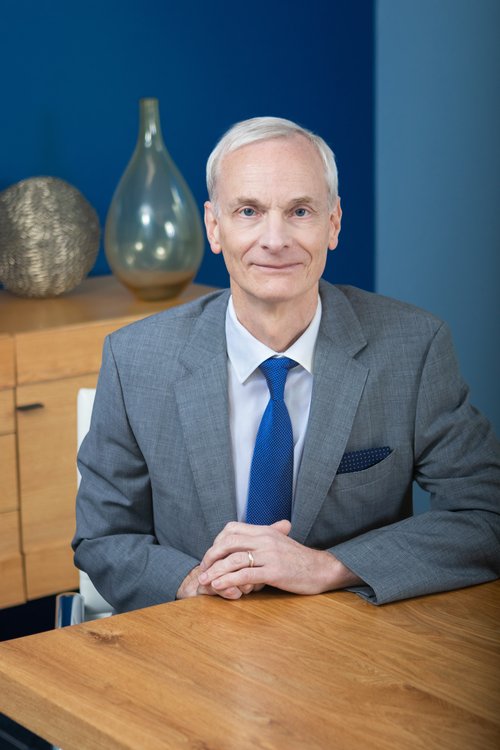 Estate planning & Estate Administration
"Our attorney, Richard Baum, had studied our original paperwork and had memorized our children's names, and understood relationships before we even met. This gave us confidence that the team would pay attention to all details of our estate plan. Our questions were quickly answered and next steps explained. We are thankful and extremely satisfied with their service." — Recent Estate Planning Client
WHAT IS YOUR EXPERIENCE/QUALIFICATIONS?
I received my law degree from William Mitchell. I have practiced law in the public and private sectors, and I have worked as a business manager in two major Twin Cities corporations.
I have been focusing solely on estate planning and estate administration since 2015. I have been an attorney for 25 years.
WHAT DO YOU DO IN YOUR SPARE TIME?
My wife and I enjoy being outdoors—hiking, camping, biking, and sightseeing are my favorite things to do. We also enjoy traveling and immersing ourselves into the local experience, wherever that may be. We have two adult sons, one in college and the other a recent graduate, and we feel blessed to share time with them. I volunteer for a Twin Cities-based nonprofit that serves low income seniors on Saint Paul's East Side.
WHAT DO YOU LIKE MOST ABOUT ESTATE PLANNING AND ELDER LAW?
It is rewarding for me to help individuals, couples and families navigate issues surrounding estate planning, probate, and elder law. I strive to explain procedures to enable clients to confidently make decisions and help them understand what their choices are.
Elder law has especially come into sharper focus for me now that our surviving parents are in their 90s. It is a blessing to be able to have time with them and it helps me have a perspective when I work with my senior clients.
FUN FACT:
I play tuba in two brass bands; one focuses on early 20th century jazz and the other covers a wide variety of genres. I enjoy live music and especially enjoy performing.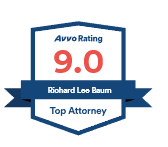 Understanding the Unfamiliar Video
Do you have legal concerns, but are nervous about the process? Feel like you're in uncharted territory? Feeling comfortable with your lawyer is important. We can help you navigate this stressful situation. Below you can find a short introductory video from Richard Baum, Senior Associate Attorney.