Michael Teeter
Lead Attorney – Medicaid and Asset Protection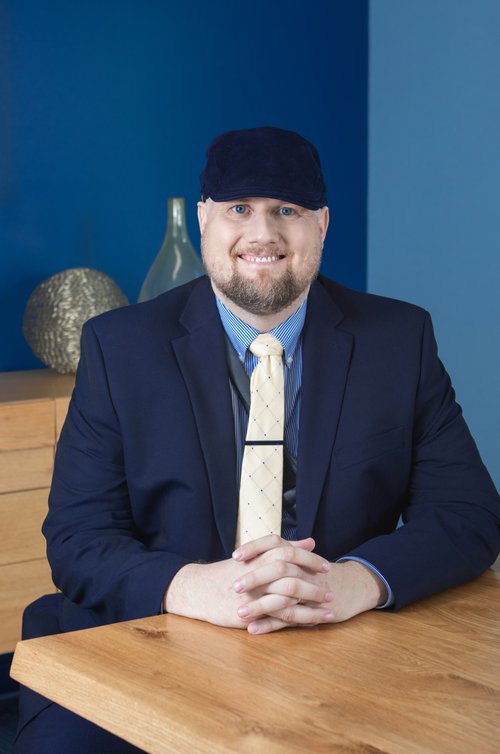 "We had the pleasure of working with Michael…He was a great help and answered all our questions and explained to us, what a lot of the terms that are used in these matters . There were a lot!!!" — Recent Elder Law Client
WHAT ARE YOUR QUALIFICATIONS?
I went to Bethel University for undergrad and graduated Magna Cum Laude with a B.A. in Business and Political Science.
I went to the University of St. Thomas School of Law and graduated Magna Cum Laude with a Juris Doctor.
After I got out of law school, I spent a year as a contract attorney and a couple years as a reference attorney at Thomson Reuters in Eagan. I always wanted to be an Estate and Elder Law attorney, however, it wasn't until about 8 years ago that I landed at Stier Law Offices where that became a possibility. After 5 years at Stier Law Offices I moved to Safe Harbor Estate Law. Recently, I helped win a favorable ruling at the Minnesota Court of Appeals pertaining to asset protection rules which will help our clients protect and preserve assets going forward.
WHAT DO YOU LIKE TO DO FOR FUN?
When not at work, I enjoy spending time with my wife, Alicia and son, Samuel, as well as serving the church I attend.
WHY DO YOU LIKE ABOUT ESTATE AND ELDER LAW?
My desire is that every client feels cared for, understood and empathized with in whatever they are facing. I know what it is to be facing uncertainty having received a diagnosis of brain cancer two and a half years ago. Surprisingly, the cancer went into remission and has not returned. I still wear a device called "Optune" on my head as a form of treatment that you can ask me about when you meet me.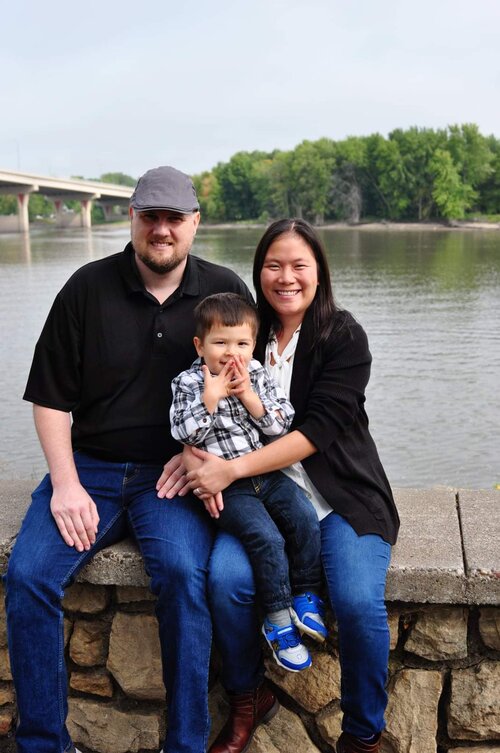 Meet Michael Teeter
Michael Teeter is one of our attorneys at Safe Harbor Estate Law and one of the few attorneys in Minnesota who has experience in Medicaid Asset Protection Trusts. Watch the video below to learn more about Michael and his role at Safe Harbor!