Kate Eidem
Associate Attorney – Medicaid and Asset Protection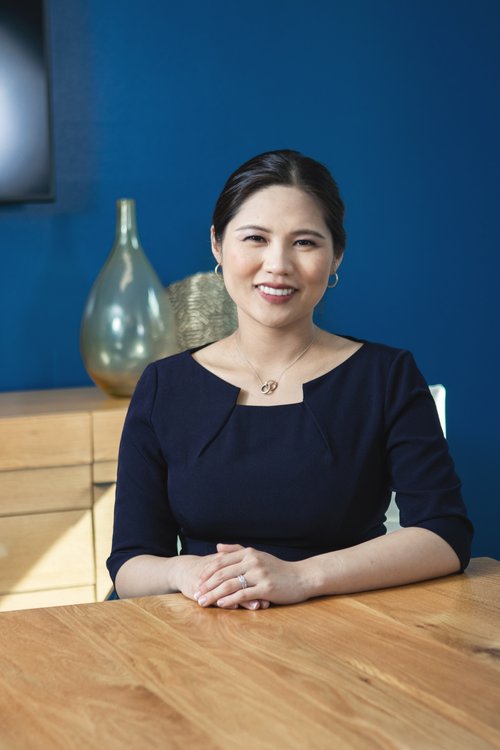 WHAT IS YOUR EXPERIENCE/QUALIFICATIONS?
I was born and raised in China but spent the last 8 years in Minnesota. I received my first law degree from Southwest University of Political Science and Law in China and passed the National Judicial Examination of China in 2013. I then went to the University of Minnesota Law School and graduated in 2017 with a Juris Doctor.
WHAT DO YOU DO IN YOUR SPARE TIME?
I love music, reading, and Chinese poetry. When I have extra time, I spend it with my family, friends and do church activities. Going up to my father-in-law's lake cabin with my husband, chatting with long-distance friends via zoom, or singing karaoke while eating hot pot, all are the things that make me happy.
After completion of law school, I spent 2 years at the Thomson Reuters Westlaw department before I moved to private practice as a bilingual attorney for another 2 years. As a general practitioner, I had the chance to handle a wide range of legal cases, including business law, family law, civil litigation, criminal defense, and immigration-related matters.

WHAT IS MOST EXCITING TO YOU ABOUT WORKING FOR SAFE HARBOR?
I'm passionate about making good use of my unique background to help people. Not only tell them, "Do not worry about tomorrow," but also be able to offer them a comprehensive way to help plan ahead. I am glad to be joining the team and I'm excited to begin my new journey here at Safe Harbor Estate Law.
Fun Fact:
I originally wanted to be a singer and I learned and trained for 8 years!