Ben Francis
Associate Attorney – Estate Planning and Guardianship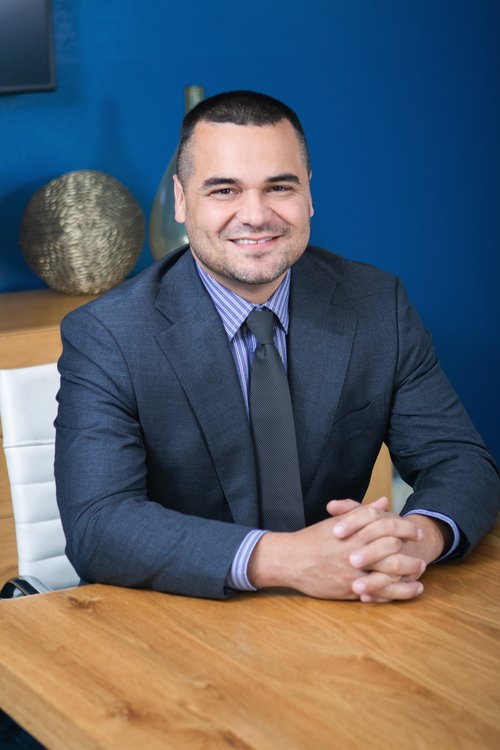 WHAT IS YOUR EXPERIENCE/QUALIFICATIONS?
I graduated from Olivet Nazarene University in 2008 with a BA in Psychology. I went to Mitchell Hamline School of Law and graduated Magna Cum Laude in 2022.
Since joining Safe Harbor, I have worked in Guardianships and Conservatorships, Medical Assistance, Asset Protection, Estate Administration, and Adoptions. I also worked with firm attorneys in drafting, editing and revising the 2020 Minnesota Elder Law Handbooks for Medicare and Medicaid.
I previously worked seven years flipping houses in both the Phoenix and Twin Cities metro areas, holding a real estate salesperson and homebuilding license here in Minnesota. While my home flipping days are behind me I still hold long term investment real estate.
For four years my wife and I spent time working with a Christian non-profit focused on college aged young people and overseas outreach. This was a very impactful time in our lives learning and teaching the basics of the Christian faith as we worked in many places including Hawaii, Thailand and other parts of Southeast Asia.
What Do You Like To Do In Your Spare Time?
My wife Jessica and I enjoy bike rides with our two children, going to parks and spending time up north. I love my family, playing guitar, camping, watching football with friends and family, traveling, remodeling, cryptocurrency, and hanging out with friends. I also enjoy talking about the big questions of life, teaching at church and overseas. I tease Jess and our kids whenever possible.

What Do You Like Most About Estate Planning And Elder Law?
I love this area of law because so much of it is helping clients avoid more complicated issues in the future. Each estate plan is as unique as the clients and their goals. I also find the complexity and importance of working through Asset Protection plans and MA applications to be interesting and engaging.
My father passed away when I was eleven and left behind me and four siblings in what could be described as an estate planning disaster. It caused years of unnecessary pain and heartache along with over a decade of litigation. Because of this, I am motivated to help families avoid similar situations by creating high quality estate plans.
Client Concierge Ben Francis
We believe that trust and communication are a key part of an excellent client experience. That is why we assign a concierge to each of our clients to answer questions along the way. Ben will be your main contact for any legal questions once your documents are drafted.