I AM NOT SURE IF I NEED AN ELDER LAW ATTORNEY…WHAT ARE THE THINGS THAT I SHOULD BE LOOKING OUT FOR?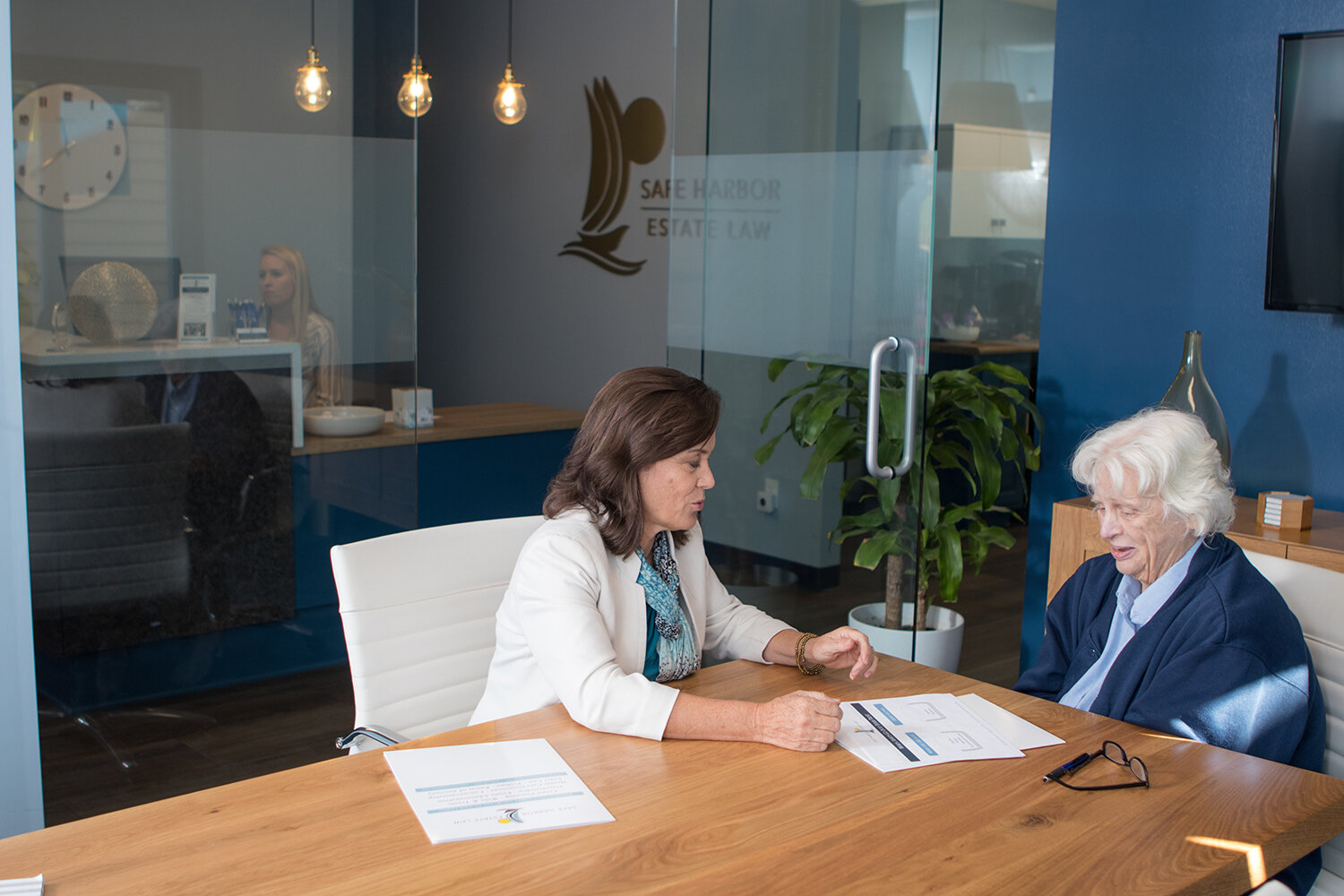 Elder Law is a relatively new area of law, most people are not familiar with how an elder law can help them. Often people have no idea where to turn, or that there is anyone available to help them with the challenges they are facing. An elder lawyer can greatly benefit people in many tough situations. Our goal is to educate you to help elders and persons with special needs get good care and protect their assets. This free report will help you determine if you could benefit from talking to an elder law attorney.
FILL OUT THE FORM BELOW TO GET IMMEDIATE
ACCESS TO OUR FREE REPORT: RED FLAGS FOR ELDER LAW HELP
The link to download will appear after hitting submit.
We respect your privacy. Your information will not be shared.