2021 Law Firm 500 Honoree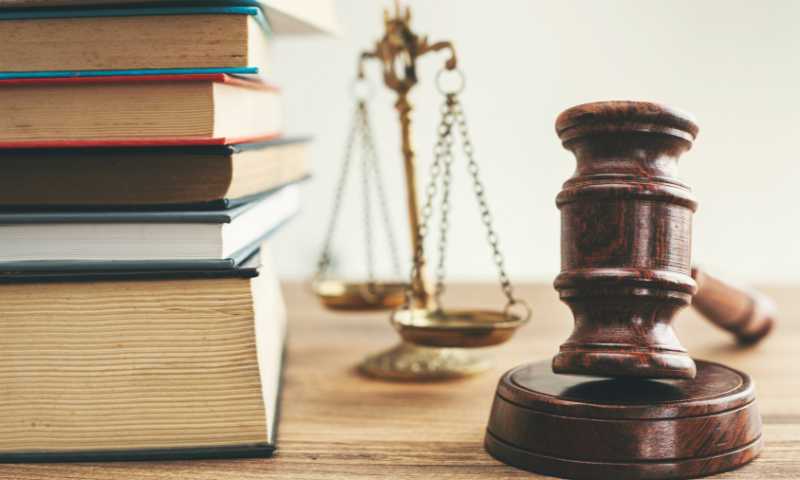 Safe Harbor Estate Law Named a 2020 Law Firm 500 Honoree
for Fastest Growing Law Firms in the U.S. – THREE Years Running
Since our establishment, our team at Safe Harbor have been dedicated to providing excellence in customer service resulting in many happy clients. In doing so, our commitment and focus has taken us on a fabulous journey of growth – both personally and for our business.
We are pleased to announce that our law firm has been named a 2021 Law Firm 500 Honoree awarded to the Fastest Growing Law Firms in the US. Although this recognition is calculated on growth, it could not be possible without the continued operational excellence and commitment to client service exhibited by our team each and every day.
We are ranked 25th in the 2020 Law Firm 500 and have grown 263%!
This is the third consecutive year that Safe Harbor has been named to the list. In 2019, we were ranked the 16th fastest growing law firm, and in 2020, we were ranked 17th.
Thank you so much to our loyal clients, and partners who have supported us as we have grown.
The Law Firm 500 Award is an honor for our firm to receive and a tribute to our team. Of course, we could not have achieved this truly remarkable accomplishment without our devoted team members, each in their own way has contributed to making this possible.
As we continue to grow we encourage you to follow our progress and stay in touch! You can view the full list of 2020 Law Firm 500 Honoree firms here: 2021 Award Honorees – Law Firm 500
About Safe Harbor Estate Law:
Safe Harbor Estate Law creates legal plans to protect your assets, and your loved ones, saving money and hassle in the process. You manage your assets now. How will they be managed when you are gone? If you are in retirement or considering retirement, it is critical to solidify a plan for your family. For more information, contact us at info@safeharborestatelaw.com OR 612-887-1958.