How to Stay Out of the Nursing Home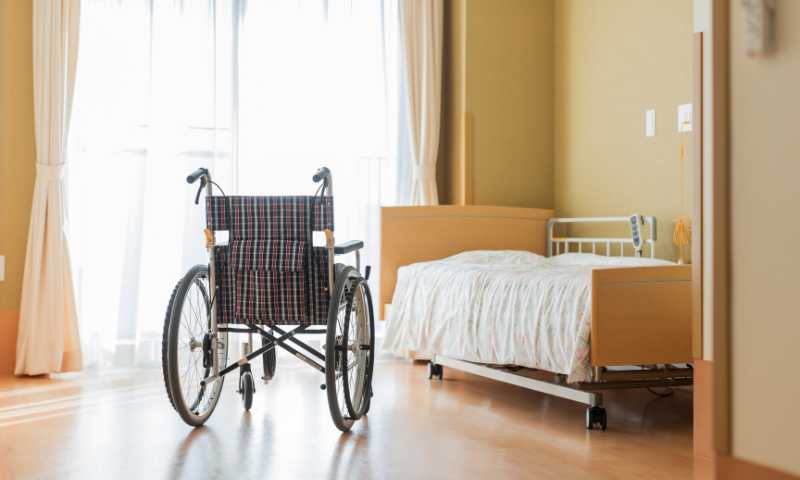 Programs and Technology to Keep You At Home and Independent
If you want to stay out of the nursing home, but you find it increasingly difficult to keep up with self-care and household tasks, there are options. Whether through government programs that can offer assistance to keep you in your home, or taking advantage of new technologies that help you keep up with day-to-day tasks and important reminders, there are ways to make day-to-day life more manageable to maintain your independence.
If you're one of the many seniors afraid of the nursing home, call us right away to learn more about your options and how Safe Harbor Estate Law can help you! Contact us today!
What You'll Learn FROM THIS VIDEO
What options exist if you have Veteran Benefits.
How taking advantage of government programs for people under 65 can offer you tremendous help.
What advancements in technology can ease the burden of day-to-day tasks.
HERE IS THE TRANSCRIPT FROM THIS VIDEO
Margaret Barrett: Your goal is to stay out of the nursing home, or to keep your loved one out of the nursing home. I understand. Many people share your goal. One study found that most seniors are more afraid of going in the nursing home than they are afraid of dying, and you have good reason to be concerned right now. One out of every seven people over age 65 is in a nursing home. But it is possible to stay home and get good care. Today I'm going to give you three more options that are not well known to help you stay at home and maintain your independence.
The first option for staying at home is Veterans Benefits. If you are a veteran, thank you for serving. You and your spouse have some important benefits you can get, services that help you stay at home for free, or almost free. For example, when my dad was still alive and living with my mom, they got weekly house cleaning, bathing for my dad, and respite care so my mom could go to a doctor appointment or go to lunch. They really enjoyed it, and it only cost a song.
The second option I want to tell you about today that is not well known is the under 65 government programs. If you're still under 65 and you need some care, you may qualify for one of these programs. The really exciting thing is, these programs allow you to keep more money then you would be able to keep if you were over 65.
The third option I have for you today is new technology that allows you to stay at home safely and get the government to pay for it. For example, there are pill boxes that sound a signal when it's time for you to take the pills, and then the box will unlock so you can take them. If you miss it you can have a notice go to a family member that you miss your medication. There are many more exciting options that Medicare will now pay for so that you can stay home.
My goal in making this video today is for you to know you have options. You want to stay out of the nursing home. I want my mom to stay out of the nursing home, too. But the options can be confusing and overwhelming. We are here to help. If you have any questions, give us a call we'd be happy to help you.
Listen To The Audio VERSION BELOW
Questions? Contact us and we can help!