3 Reasons Why it is Important to Plan During COVID-19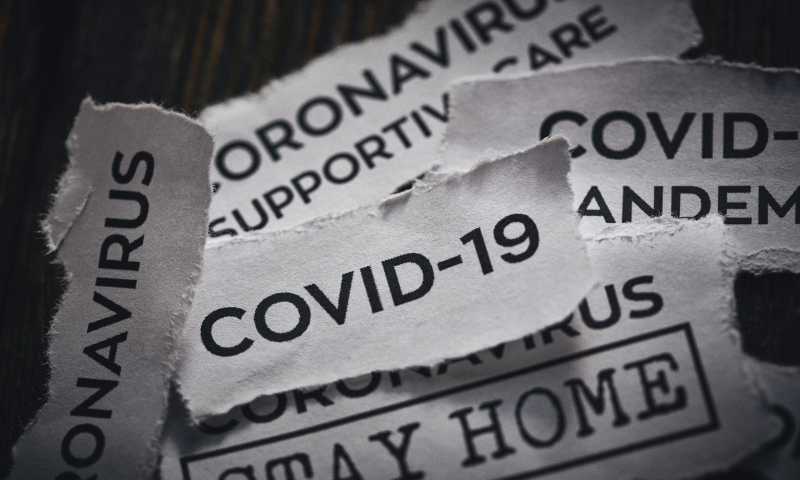 Why Having Your Directives In Place is Important
There are many reasons why you may be looking for an estate planning attorney in Minnesota. Perhaps one of the most important at the moment is to address the continuing COVID-19 pandemic. As COVID ebbs and flows, it becomes apparent that now, perhaps more than ever, it is important to have all your documentation in place in the event of an emergency.
Safe Harbor Estate Law can help you with this. From planning your Health Care Directives so that your caregivers know exactly what kind of health care you want to receive (and what options you don't want), to creating documentation to protect your family and assets in a worst-case scenario, we can help you find peace of mind through planning.
There is no time like the present to get this important business done. Get in touch with us today, either by calling us at 612-615-9535 or visiting our contact page, to learn more about our services. We look forward to hearing from you!
What You'll Learn FROM THIS VIDEO
Why a Health Care Directive is Important for Your Peace of Mind.
What Steps to Take to Protect Your Assets.
How the Proper Documentation Can Protect Your Family.
HERE IS THE TRANSCRIPT FROM THIS VIDEO
Margaret Barrett: If you are like me, this COVID-19 crisis has blindsided you. It seems to have come up out of nowhere, and it's created a situation that leaves me feeling like I really don't control nearly as much as I hoped. Now we have a much more uncertain future.
Now, you might be asking "What can I control? How can I protect myself if I get COVID-19, or if other bad things happen?" That is exactly where we can help you. There are three main areas that you can protect by planning ahead.
The first is your health care. You want to appoint the right people and get the care you want, and don't get the care you don't want. That's a Health Care Directive, and we can help with that.
The second important thing is to protect your loved ones. Whether they are young children who will need a guardian, or their adults and you don't want to leave a mess behind for them.
The third thing that's important is to protect your hard-earned money. You want it to go to the people that you want it to go to with a minimum of expense and hassle.
Listen, all of this can get overwhelming. If you have questions, call us. We are here to help you.
Listen To The Audio VERSION BELOW
Questions? Contact us and we can help!