Are you the next Contract or Associate attorney for our law firm?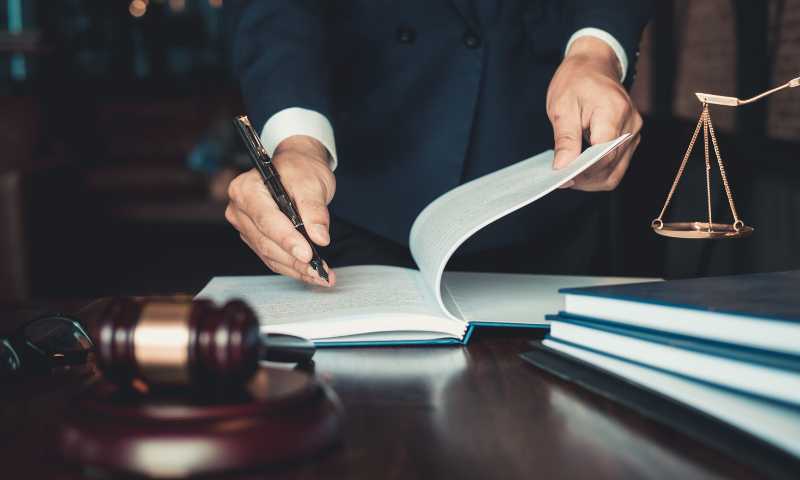 Are you looking for a growing, innovative culture where quality teamwork improves people's lives every day? Do you thrive as a big fish in a small but fast growing pond, with the owner's ear tuned in to you? Would you enjoy the opportunity to interact with clients daily, design and execute strategies for clients, and shape firm processes, rather than push paper all day? Do you get excited about opportunities to grow personally and professionally?
If yes, then Safe Harbor Estate Law could be a great fit for you. We help families protect their assets and their loved ones.  Our practice areas are related, yet different enough to be interesting: estate planning, estate administration, Medical Assistance planning and application, and guardianship/conservatorship.  We forge long-lasting relationships with our clients.  We value employees who enjoy rewarding relationships with clients, and who know how to work hard and have fun.  If you have talents or skills we are not asking for here, we'll work to find a way for you to use them.
Position Description
Safe Harbor Estate Law is seeking a highly motivated Contract or Associate with excellent skills to become a part of our growing team. The ideal candidate will be available for full-time work, but a part time arrangement will be considered.
Key Responsibilities
The associate will be responsible for all aspects of clients' matters including meeting with prospective clients, devising strategies, finalizing and customizing estate plan documents, drafting probate pleadings, supervising and delegating work to paralegals and assistants, preparing for and attending probate court hearings, preparing Medical Assistance planning letters and supervising Medical Assistance applications.
Qualifications:
Self-starter, quick learner, and have a solid ability to work both independently and with a winning team.
Creative problem solving, flexibility and an ability to prioritize.
Excellent communication, organizational and interpersonal skills.
Solid computer and time management skills.
Advanced legal writing abilities.
Demonstrates a high degree of discretion, confidentiality, and integrity in the handling of personal client information, including following the Rules of Professional Conduct.
A strong work ethic with high standards for quality of legal services provided.
Able to interact with our clients, colleagues, and co-workers in a compassionate, personable, effective, and professional manner.
Ability to attract valued clients to the firm through marketing and providing quality work product that results in referrals.
Requirements:
Active member of the Minnesota Bar
One or more years of attorney experience in Estate Planning and Administration
Guardianship/Conservatorship experience a plus
MA planning and application experience a plus
Excellent references and stable employment background
Strong academic background
 Compensation
Competitive base salary depending on experience and qualifications
Bonus opportunities and incentives
An healthy team environment that values work-life balance
Paid time off
Health Insurance
Dental Insurance
Employer matched retirement account
A beautiful, new office location
Marketing support provided
If You Are Already Loving the Sounds of This, Keep Reading: If you aren't already imagining yourself loving this job, then stop reading now. We don't want anyone who is not going to love working here. But, if you feel inspired, excited or intrigued about anything in this posting, keep reading. If most of these apply to you, you'll thrive here:
You want to be challenged, not bored, by the work you're doing forty hours each week
You want to be part of a team that delivers results and creates happy, grateful clients
You want to work with people you actually like
You want to work with other people who also enjoy what they do every day
You want the chance to earn regular raises and performance bonuses
You have hopes, goals, and dreams for yourself and would be inspired by spending time with like-minded people.
You would like to have monthly coaching meetings focused on your personal goals
You can find passion and purpose in helping accomplish a greater mission
If you are still reading, you're intrigued and so are we. Because we want to build a team of high-performance winners who welcome a challenge, we invite you to prove yourself.
Here's how to apply and make a great first impression: Send an email to joinourteam@safeharborestatelaw.com with:
1. Cover letter
2. Resume, including your work history, most recent first, with all time gaps explained.
3. References (they will be contacted later in the process)
4. Desired salary range
5. Please answer these questions in your email: "What comes easily to you that doesn't come easily to other people?" and "What distinguishes you from everyone else who will apply for this position?"
We will contact you within 10 days if you qualify for the second round of consideration.