Diana Walker
Estate & Elder Law Paralegal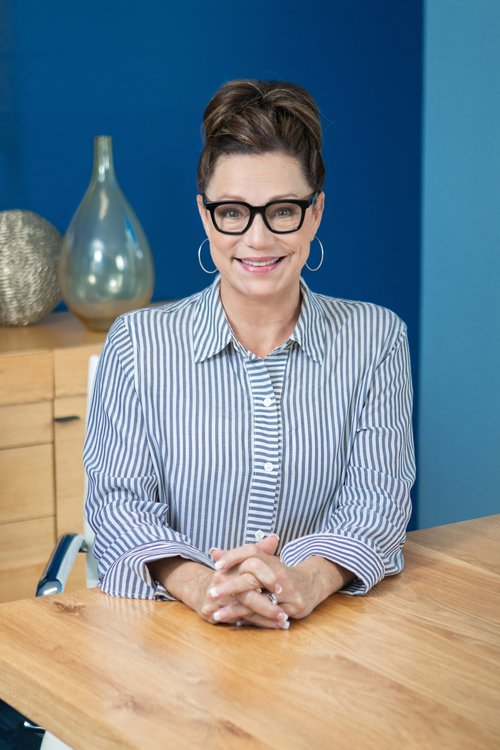 WHAT IS YOUR EXPERIENCE/QUALIFICATIONS?
I spent the first part of my career in the title and escrow industry where I gained a love for helping people through important milestones in their lives. I then decided to pursue a career in Estate Planning. I earned an Honors Associate Degree in Paralegal studies from North Hennepin Community College, started my career as an Estate Planning Paralegal and have never looked back. I have over 10 years experience in Estate Planning and Elder Law and I love my work more each day.
After spending many years in the great state of Minnesota, I am now a remote paralegal and currently reside in the state of Oregon where I can be close to my aging parents, family and grandchildren.
What Do You Like To Do In Your Spare Time?
I have two new grandchildren, Sage and Eleanor. Being their Nanny is the best – I love watching them grow and seeing my daughters becoming mothers. I enjoy spending time with family and friends, traveling and I am painstakingly trying to improve my golf game, one swing at a time!

What Do You Like Most About Estate Planning And Elder Law?
My favorite part of being an Estate Planning paralegal is helping families. We help them turn their estate planning goals into achievements and we help them carry out loved ones wishes during very difficult times. I feel so blessed to be a part of such a great team where I know that our clients are first.
Fun Fact About Me:
I love to cook and entertain. I will cook anything and will always try new things, but I adore all things Italian. In my friends and family circle I am famous for my Carbonara, which is always accompanied by crusty bread with olive oil and balsamic vinegar for dipping, and of course, some Dean Martin playing in the background. Now that's amore!
 Client Concierge Diana Walker
We believe that trust and communication are a key part of an excellent client experience. That is why we assign a concierge to each of our clients to answer questions along the way. Diana will be your main contact for any legal questions once your documents are drafted.