DID YOU HAVE A GOOD EXPERIENCE WITH US?
PLEASE CONSIDER SUBMITTING A GOOGLE REVIEW TO
HELP OTHERS LIKE YOU FIND SAFE HARBOR ESTATE LAW: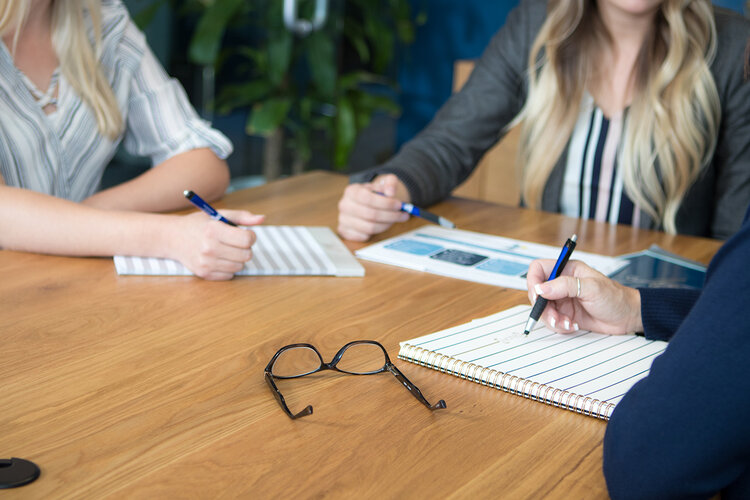 Concerns/Complaints:
If you are a current Client with a concern or complaint, please contact your legal team right away so we can begin working to address and resolve the issue.
You may also fill out the form below, and a team member will be in touch with you as soon as possible.