What Does an Estate Planning Lawyer Do If You Lose the Will?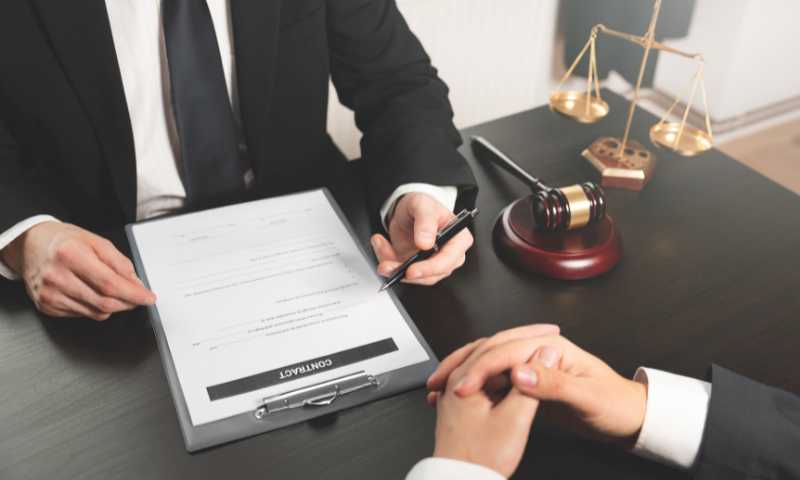 Losing the Will Can Be a Difficult Challenge
As estate law attorneys who serve Minnesota and Wisconsin, we've dealt with many hard circumstances for our clients. Occasionally, when a loved one passes, the will can come up missing. This can spark a difficult time with a great deal of searching in unexpected places.
When you are out of options, an experienced estate law attorney can help you through the difficult process that comes up in this situation. If you can't find the will, contact Safe Harbor Estate Law today or call us at 612-615-9535. We can help you through this confusing and overwhelming process.
What You'll Learn FROM THIS VIDEO
What to expect if you can't find the will after a loved one passes.
Some of the unlikely spots to look in the event of a missing will.
Why it's important to contact an estate law attorney when this happens.
HERE IS THE TRANSCRIPT FROM THIS VIDEO
Margaret Barrett: You probably heard that old expression, "The dog ate my homework!" Well, there's a woman in Texas who actually had to go to court and tell the judge, "The dog ate my will! It's gone!"
Listen, I know if you're watching this, you're dealing with finding a will and all the paperwork you need after a loved one passes away. After all you've gone through, and the grief you're still dealing with, you have to gather and process all these papers. Let me tell you, step by step, what you need to do to get started.
First, you will need to find the will, and what will you do if you can't find it now? The court will require you to do what's called a "diligent search" to look for the will. That means you need to look in all the likely, and even the unlikely, places your loved one may have stored the will. Some of the unlikely places that wills have been found is between a book on the bookshelf, or under the mattress, or even buried in the backyard.
Let's say you've looked in all those likely and unlikely places and you can't find the will. Did you find a copy? Because if you did, you should contact an attorney and they can help you figure out if you're going to need to do a probate with a copy of the will.
Finally, if you've looked everywhere and you can't find the original or a copy of the will, or maybe the dog ate it, you will need to talk to an attorney, because you are probably going to have to have a probate. Look, I know this can be confusing and overwhelming. We know what to do. We do it every day. We'll take a close look at your particular situation, develop the best plan, and walk you through it step by step. Click below to get our probate checklist so you can start gathering the rest of the documents you'll need for your first meeting with us.
Listen To The Audio VERSION BELOW
Questions? Contact us and we can help!