How to Pay for Long Term Care: A Guide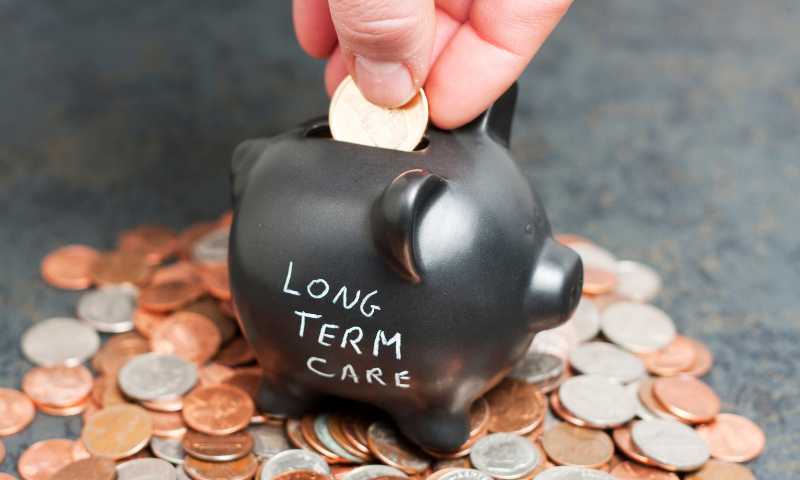 Knowing Your Options for Paying for Long-Term Care
Long-term care can be costly if you don't plan ahead. There are ways to pay for your future care that don't require you to drain your savings. By hiring an expert in estate planning and elder law, you can rest assured you will be taken care of.
Don't wait, call us today at 612-615-9535 to speak with an experienced attorney today!
What You'll Learn From This Video
What the average person pays for long-term care

How to avoid losing your savings to pay for long-term

Why hiring an estate planning attorney can help you plan for your future
HERE IS THE TRANSCRIPT FROM THIS VIDEO
Margaret Barrett: How will I pay for long-term care? That is a great question. And the good news is planning ahead can make all the difference for you. Long-term care needs are very common whether you receive help at home or in a facility. In fact, 70 percent of Americans who are 65 today will end up needing long-term care. Long-term care is expensive. In Minnesota as of July 2022, nursing home care can cost over $12,000 per month or $150,000 per year. On average, people need three years of care, and for women that's a little bit higher at 3.7 years. Finally, 20 percent of us, one in five, will end up needing care for over five years. Based on these statistics, a 65-year-old today could potentially pay $750,000 or more for long-term care services, and, unfortunately, Medicaid and health insurance does not pay for long-term care. It is your responsibility to develop a plan for how you will pay for your care. First, you can pay the entire cost yourself if you have enough money to do that. Second, you may have long-term care insurance, which is an option for some people and which helps. However, insurance alone is not always adequate. The good news is Medicaid is the government program that is there to help pay for your care. However, you need to follow the complicated rules, which is a challenge. The really great news is that thanks to new laws, in Minnesota, you can now protect 50 to 75 percent of your assets and still get good care and qualify for Medicaid to help pay for that care. At Safe Harbor, we use all the tools now available in the tool chest to help protect you, including Medicaid-compliant annuities and Medicaid asset protection trusts. If you are ready to get started or just learn more about this, give us a call today. We'd be happy to help you.
Listen To The Audio VERSION BELOW
Questions? Contact us and we can help!