What Is the Mental Capacity to Sign Legal Documents?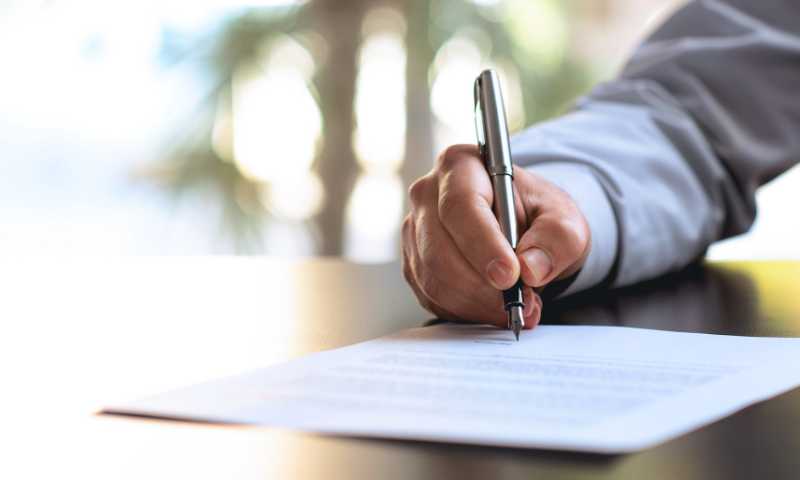 We Address 3 Major Concerns to Put Your Mind at Ease
Do you fear it may be too late for your loved one to put their affairs in order? We address common major fears that could help you better understand how your loved ones could still set their estate in order even through difficulties.
What You'll Learn FROM THIS VIDEO
What your loved one needs to know to sign a will or trust
How your loved one can still sign important documentation even if they're unable to produce a signature.
What we can do to help bring documentation to your loved one in the event that they are perhaps bedridden or otherwise confined.
HERE IS THE TRANSCRIPT FROM THIS VIDEO
Margaret: Is it too late for your loved one to sign papers? I understand, this can be a scary feeling. Even panicky. Your loved one may have fallen and gotten hurt, and now needs papers signed to get into the nursing home. Or maybe they need some kind of medical treatment and you're not sure they can even decide that for themselves. Or, maybe you're afraid that they are going to pass away soon, and their paperwork is not in order and it's going to leave a mess.
We understand, because we help clients with these kind of concerns every day. And today, I want to put your mind at ease about 3 pressing concerns that might be bugging you right now.
The first nagging question is "How much does my loved one need to understand?" And I have good news for you here. Our clients are often relieved to find out the standards can be lower than you think. For example, for the will, you don't need to know who the president is. You just need to know what you own, generally, who your children are specifically, where you want your money to go when you're gone, and understand that your wishes are in the document, the will, or the trust that you're about to sign.
Often, our clients are surprised and relieved that their loved ones can sign the documents, and even if they can't, we can still help. You have more options available to you than you probably realize. I always encourage people in your situation to reach out and contact us so that we can explore all your options and you can choose what is best in your situation.
The next nagging question people call us with is "Well, what if my loved one can't even sign their name anymore?" Or maybe they sign it, but boy, it doesn't look like their signature at all. This, actually, is not a problem. They can either direct someone else to sign for them, or they can sign their own signature as it is today. It doesn't matter, we can work through that issue.
The third nagging problem you may have is, what if your loved one can't leave home anymore? It could be because they're physically unable, or it could be because they're in a COVID lockdown, or for some other reason. We can work around this. For example, during the COVID lockdown, I have met with clients inside the facility, outside on the lawn, by Zoom, and by phone. We have been able to facilitate signings at the client's home with the family, or with staff helping, making sure that everything is done properly.
I hope this short video has put you at ease a bit, and I encourage you to reach out and call us or click here for our free report to learn more about getting those documents your loved one needs in order.
Listen To The Audio VERSION BELOW
Questions? Contact us and we can help!