Lydia Beals
Case Manager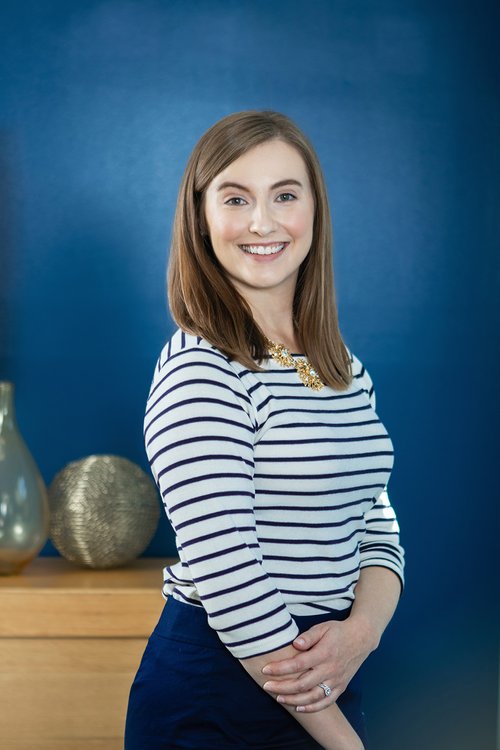 What Is Your
Experience/Qualifications?
After graduating college with a BA in International Studies, I worked at PJI Law for 3 years where I was introduced to estate planning. After a year of filling multiple roles including legal assistant and receptionist roles, I became the Case Manager for the firm's estate planning department. This role provided me the opportunity to hone my communication skills and the confidence to assist clients as they created their estate plan.
What Do You Like To Do In Your Spare Time?
I enjoy reading, cooking, and sewing on quiet weekends around the house with my husband. If I'm going out somewhere, I usually plan my day around a new restaurant I haven't visited before. I love trying new cuisines. When I get the chance, I love antique shopping.

Lydia & Matt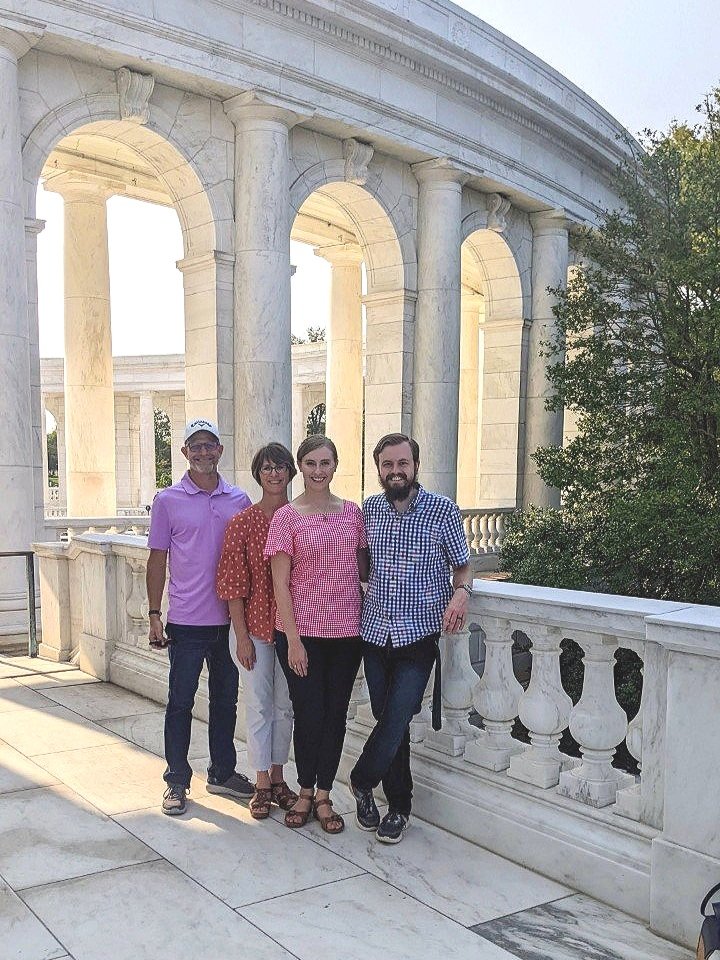 What Do You Like Most About Estate Planning and Elder Law?
I love being able to help clients navigate creating their estate plan, and the peace of mind it brings to them and their loved ones. My family and I have experienced firsthand just how important it is to have a legal team to support you during potentially delicate situations, like creating an estate plan. It is incredibly rewarding to provide that same support to other families.
Fun Fact
I lived in Japan for 2 months after graduating high school, along with my younger sister. I celebrated my 18th birthday there.
Client Concierge Lydia Beals
We believe that trust and communication are a key part of an excellent client experience. That is why we assign a concierge to each of our clients to answer questions along the way. Lydia will be your main contact for any legal questions once your documents are drafted.