Makenzie Zenisek
Medicaid Coordinator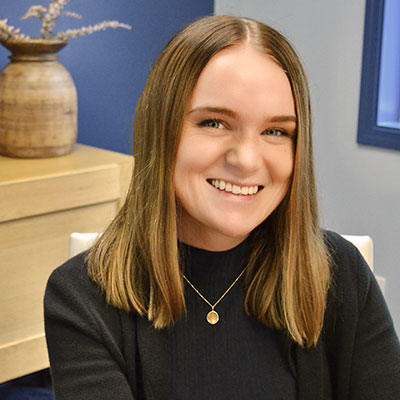 What do you like to do in your spare time?
Time with family and loved ones is very precious and important to me. I enjoy the moments spent outdoors with my dog, Phoebe, exploring new destinations through travel and camping with my partner, Zak, and trying new local coffee shops and plant-based restaurants. I look forward to seeing my mom and grandpa on Sundays, a ritual upheld since my childhood.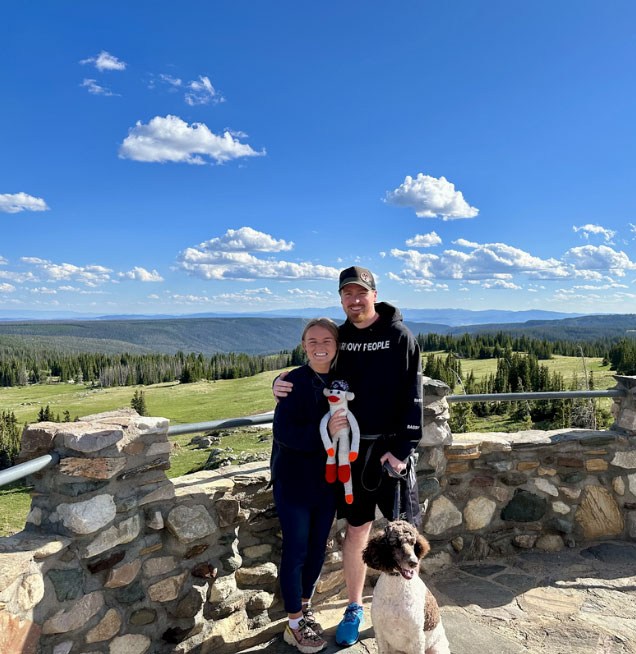 What is your experience/qualifications?
I graduated from St. Catherine University with my B.A in Public Policy and minors in Economics and Nonprofit Operations & Strategies. Since completing my degree, my professional journey has been dedicated to the nonprofit sector, where I have specialized in database maintenance and administrative supporting roles. Prior to graduating, I gained valuable experience in various customer-facing roles.
What do you like most about estate planning/elder law?
I was drawn to Safe Harbor Estate Law due to my father's sudden passing, a loss made even more difficult by his lack of estate plans. Navigating the complexities of grief is challenging on its own, but assuming the role of personal representative through probate added an entirely different level of grief and exhaustion. It became unmistakably clear that having one's affairs in order safeguards cherished wishes and avoids additional heartache. I am honored to help families protect what matters most to them.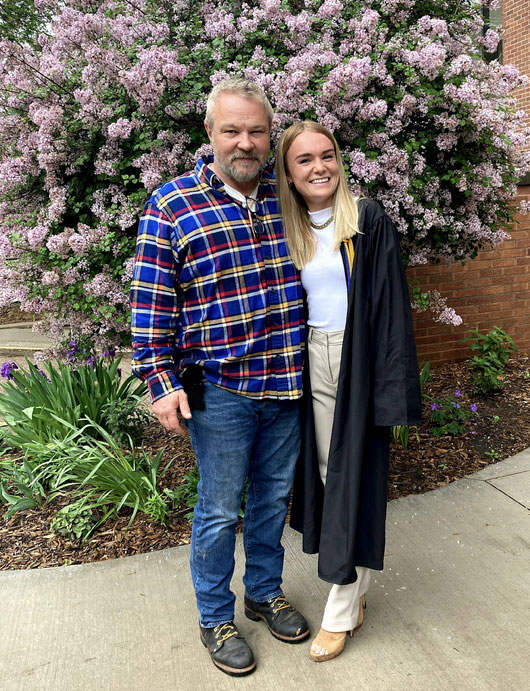 4) Fact – not necessarily a fun fact 
I have Lepidopterophobia. This is the fear of butterflies and/or moths. I know they can't hurt me, but I am still terrified!