Mary Heymans
Legal Assistant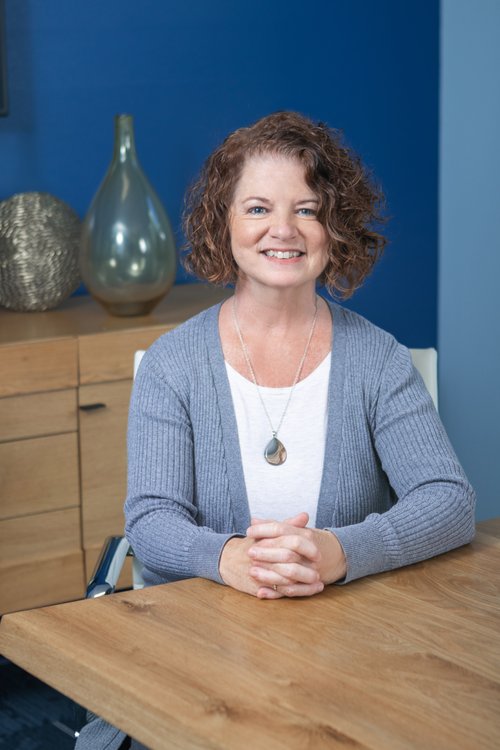 What Is Your Experience / Qualifications?
For 15 years before having children, I worked as a Legal Administrative Assistant at a large law firm in St. Paul, mostly in the Corporate Real Estate area. After being a stay-at-home mom for 12 years, followed by a couple part-time positions elsewhere, it feels great to be back at a law firm and learning more about the Estate Planning area!
What Do You Like To Do In Your Spare Time?
What I enjoy most is watching my two teenaged daughters shine in their respective passions: theater and softball. Our family also enjoys biking, playing tennis, camping, and walking our 8-year-old boxer.

What Do You Like Best About Estate Planning And Elder Law?
I am learning how important it is for people to protect what they value most through the estate planning process. I enjoy assisting both our attorneys and our clients in making the experience as smooth as possible!
Fun Fact About Me:
Both Margaret Barrett and I worked at the above St. Paul law firm decades ago before this small world of ours connected us once again! I feel blessed to be a part of this wonderful team!