Megan Swenson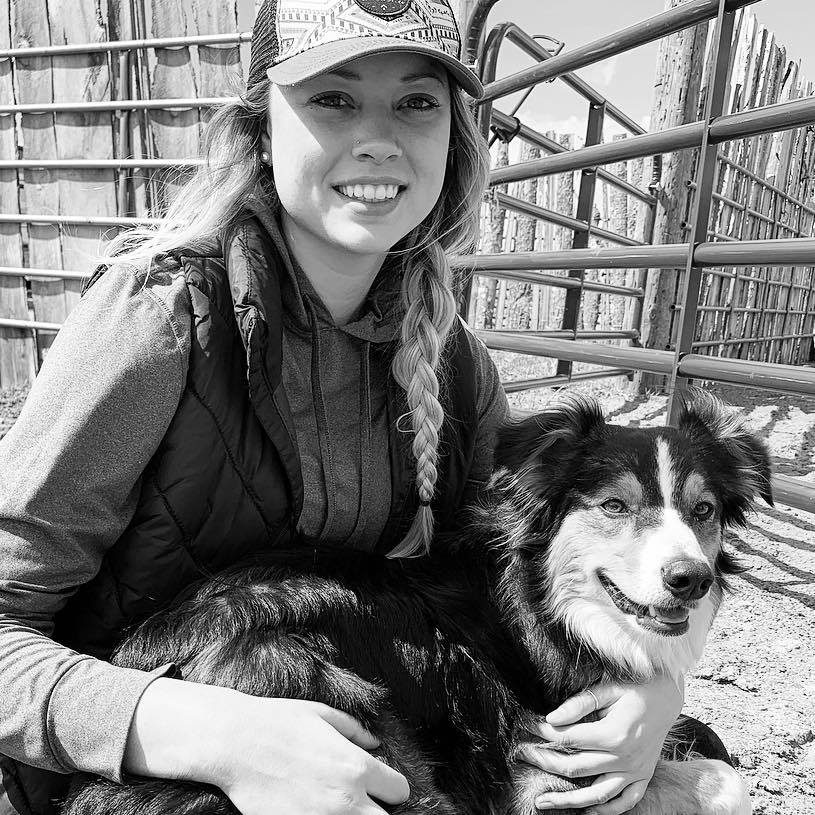 What Do You Like To Do In Your Spare Time?
I love being outside to enjoy the Wisconsin summers. My dog, Jerzi, and I like to go hiking and swimming in our local state parks. Being active and staying fit is a huge passion of mine. I enjoy getting together with my family and friends to play games and try new restaurants. I also enjoy serving at my church and volunter teaching dog training classes through the Polk County 4H Dog Project.
WHAT IS YOUR EXPERIENCE/QUALIFICATIONS?
I graduated from Winona State University with a Bachelors in Marketing and a minor in Tourism. Before joining Safe Harbor Estate Law in 2017, I work in the hospitality industry as a Guest Services Manager.
WHAT DO YOU LIKE MOST ABOUT ESTATE PLANNING AND ELDER LAW?
I enjoy taking the time to build a relationship with new clients; it enables me to learn more about their unique situation in order to educate and empower them to make the best descions. I am motivated to help families protect what is most important to them.
Fun Fact About Me:
I was born and raised in Wisconsin and still live there. I commute to Minnesota everyday!