Nathan Smith
Client Relations Specialist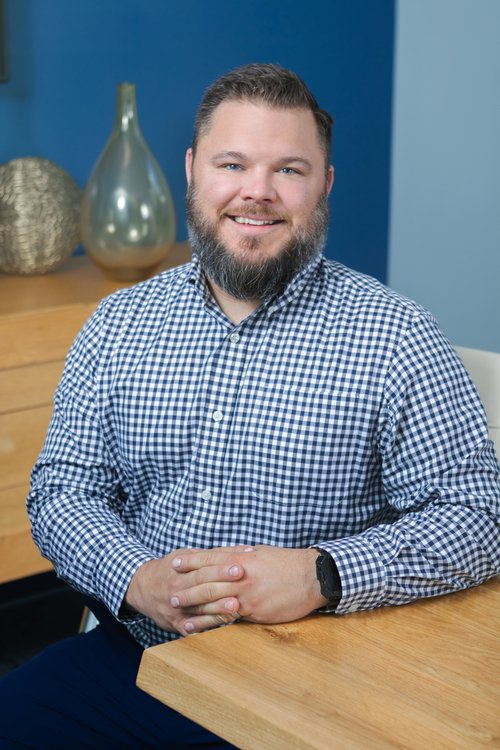 What Are Your Qualifications?
Previously, I was a sales manager for almost two decades. I am passionate about finding unique solutions for people. My previous career was the Director of Guest Services which has taught me to find out what each person needs individually and to help them achieve their goals. Every situation is different!

What Do You Do In Your Spare Time?
Spending time with my daughters and taking them to different sports activities takes up most of my spare time, but I love every second of it. I also like hunting and playing softball and hockey. I volunteer at my local church and run a sportsman small group every week.
What Do You Like Most About Estate Planning And Elder Law?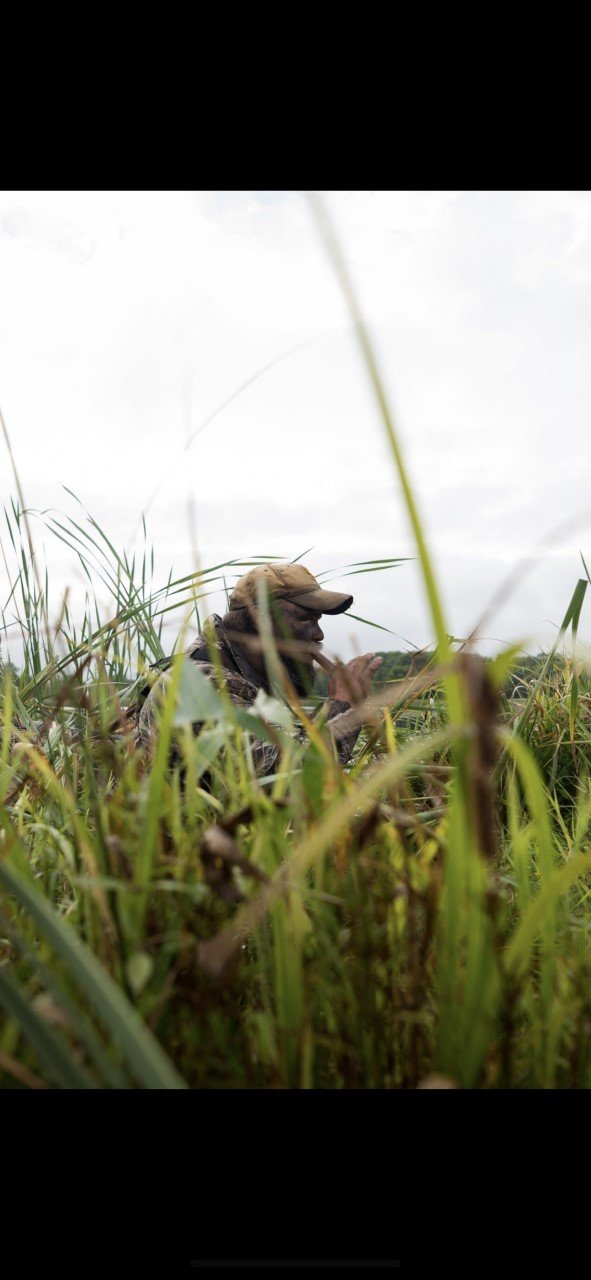 I like being able to help find solutions and provide a customized service that will fit each individual need.
Fun Fact:
I am a hockey goalie and have played for many years since I was little.
I am on the Toxic Duck Call Pro Staff.