Celebrating National Elder Law Month at Safe Harbor Estate Law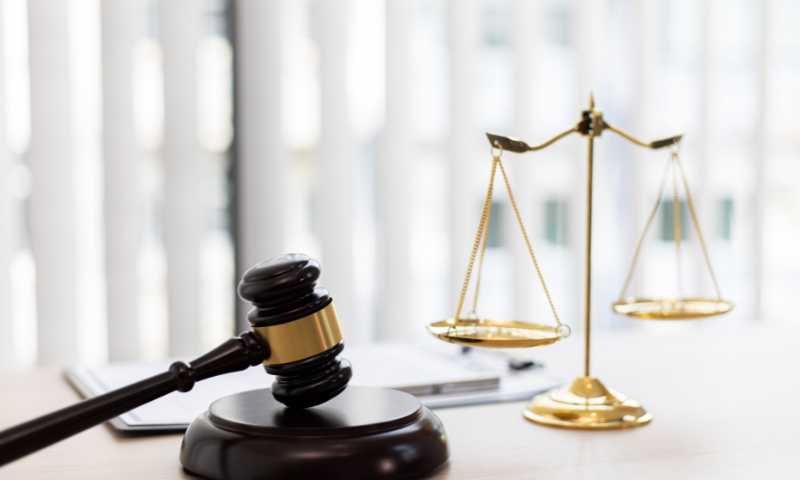 At Safe Harbor Estate Law, we are honored to have a focus area in elder law and wanted to highlight this during National Elder Law Month. During this month, we celebrate and honor our seniors and their contributions to society, and we focus on the unique legal needs of this population.
Our owner, Margaret Barrett, has a deep understanding and connection to elder law, having experienced firsthand the challenges and complexities of caring for aging parents. Her personal experiences have fueled her passion for this field, and she is dedicated to helping her clients navigate the legal issues surrounding aging and long-term care. Our whole team is committed to helping seniors overcome the overwhelm and burden of planning for end-of-life and find relief.
We recognize that aging can be a challenging process, and our goal is to make it as stress-free and comfortable as possible for our clients and their families. Our firm values addressing the legal concerns of seniors in all relevant areas, including estate planning, healthcare planning, and asset protection. We provide personalized, compassionate legal services to help our clients achieve peace of mind and security for the future. We truly care about our clients and their families and take joy in helping them protect what matters most: their loved ones and their hard-earned assets.
During National Elder Law Month, we renew our commitment to serving our seniors and their families. We are proud to be part of a nationwide effort to raise awareness about the unique legal needs of seniors and to provide the necessary legal resources to help them navigate this stage of life.
At Safe Harbor Estate Law, we are honored to serve the senior community and their families, and we remain committed to providing exceptional legal services for years to come.