Planning for Your Special Needs Child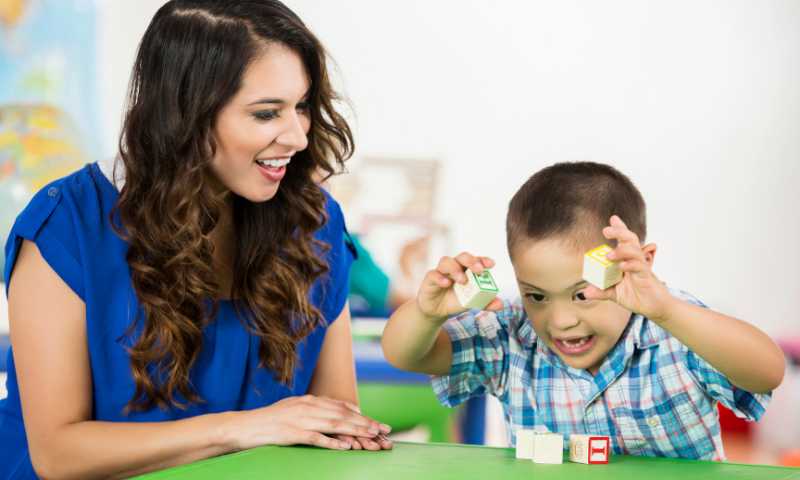 Two Options to Protect Your Special Needs Child
We understand the joys and unique concerns associated with raising a special needs child, which is why we offer guardianship and trust services in Minnesota to our clients. Having these documents in place in the event the unthinkable should happen will ensure that your child is provided for and that a plan for their care is in place.
At Safe Harbor, we believe in empowering families to protect what is important to them. If you have a special needs child, and would like to learn more about the benefits of a guardianship or trust for their protection, we are here to help. Call us at (612) 615-9535 or explore our contact form to speak with us about our services.
Thank you for taking the time to visit us.
What You'll Learn FROM THIS VIDEO
Why the unique challenges of parenting a special needs child may require the consideration of a Guardianship or Trust.
What some of the differences are between these two options.
Why a trust may be necessary to make sure that your special needs child has full access to the benefits which may be available to them.
HERE IS THE TRANSCRIPT FROM THIS VIDEO
Margaret Barrett: As a parent of a special needs child, you know that the joys and the challenges of parenting are magnified for you. You're more worried about your child's future. It's scary. There's more uncertainty. You fiercely want to protect your child and provide for your child, even into adulthood. I understand. We have a special needs child in our family. There is so much you cannot control and you can't predict, but I have two important ways that you can improve your child's life.
The first important way you can improve the life of your special needs child is through a guardianship. If your child's still a minor, and something happens to you, you need a guardian to provide for them the way you would if you were still there. And if your child is over 18, you may need a guardian as well, because the law will assume that they're able to make their own financial and personal and health care decisions. If that's not the case, you want to ask the court to appoint you to be guardian so that you can protect them and make sure their finances are not spent foolishly, and that no one takes advantage of them.
The second way you could improve your child's life is through a special needs trust. Now, or in the future, your child may qualify for government programs. These programs provide important benefits for your child, like health care and income and services, but they also have asset limits, so your child can only own so much money. If they receive an inheritance from you, that will put them over assets and they will be kicked off the government program. It's like your inheritance is going to the government instead of to your beloved child. You can fix that by creating a special needs trust, which is like a box that holds the money for your child, and that money can be used for their benefit for things like hobbies, therapies, vacations, even a home could be in a special needs trust.
Both the guardianship and the special needs trust can make a significant difference in your child's life, now and in the future after you're gone. I know that you want what is best for your special needs child, and I want you to lay your head on the pillow at night knowing that you have done everything you can to give them the best life. The next step is learning more about how you can protect your child. Please call us. We'd be happy to help you!
Listen To The Audio VERSION BELOW
Questions? Contact us and we can help!