The Four Cs – Our Unique Approach to Estate Planning in Minnesota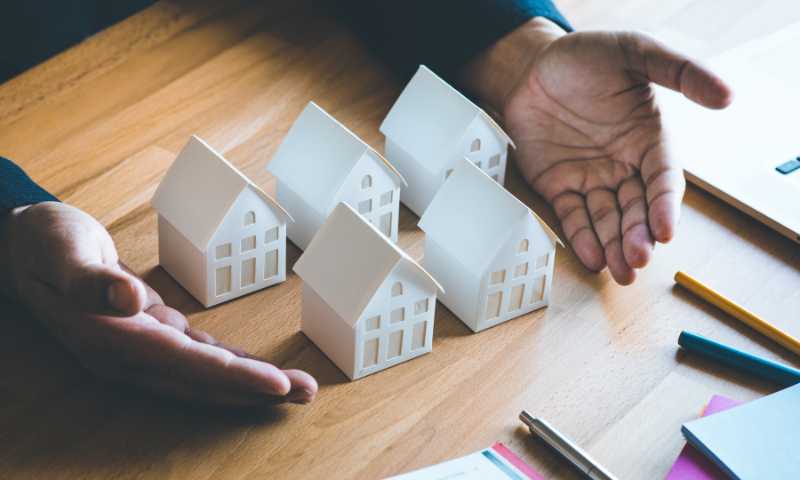 Why Our Four Cs Set Us Apart
If you're looking for an estate planning attorney in Minnesota, go with a firm that puts your needs first. Safe Harbor Estate Law goes above and beyond by practicing "The Four Cs," a set of principles that guide our approach to each and every client. From caring and communication, to customization and completeness, we make sure each client receives genuinely empathetic help with their estate planning needs.
Check out this video to learn more about what these principles mean, and then get in touch with us to discuss your estate planning needs! An estate plan is about protecting what's important, and we're here to help.
Questions? Get in touch with us today! Call us at 612-615-9535 or visit our contact page for more options. We're here to help you find peace of mind. Thanks for stopping by.
What You'll Learn FROM THIS VIDEO
What makes us different from other estate planning firms.
How our customizable approach allows us to deliver the best service to our clients.
Why our clients appreciate our approach.
HERE IS THE TRANSCRIPT FROM THIS VIDEO
Margaret Barrett: You know that you need an estate plan, or maybe you need to update the plan you have. We know there are other options out there. Today, I want to tell you what makes Safe Harbor Estate Law unique among all the options. We call them the four CS.
The first C is, we truly care and it shows. You are not just a number to us. We listen and we ask questions. We strive to improve our clients' lives every day.
The second C is communicate. Communication is a huge priority at our firm. We strive to go above and beyond other firms in communicating with you. We keep in touch. We anticipate and answer questions. We want you to be comfortable throughout the entire process.
The third C is customized. We prepare customized plans for each client. These are not cookie-cutter plans, and they are very thorough. Because we're elder lawyers, if you're 50 or over, we're going to offer to include plans that protect your assets and you if you ever need to pay for long-term care.
The fourth C is complete. We help you complete your estate plan. We don't just forget about you as soon as you sign your documents. We give you clear, written instructions on important follow-up steps, so you and your loved ones can have smooth sailing. We'll work with your financial advisor if you like, as well. And then, we'll follow up with you and answer questions as you complete the process. Then, once a year, we'll call you and check-in, just to see how you're doing.
The fourth C is, we help you complete the estate planning process.
How do we know that we are unique for the 5 Cs, Caring, Communicating, Customizing, and Completeness? Because over the years, our clients have consistently told us that we excel in these four areas. I encourage you to give us a call and find out for yourselves.
Listen To The Audio VERSION BELOW
Questions? Contact us and we can help!