Margaret's 3 main talks include:
1. "The 3 Ways to Plan Ahead for the Second Half of Life"
Target Audience: Adults, especially those approaching retirement or retired. Includes information about Wills vs Trusts, and a brief summary of Medicaid planning.
2. "How to Save Money & Still Get Good Care"
Target Audience: Adults and family members concerned about paying for care, worried about having good care options, or want to protect assets.
3. "How your Will (or No Estate Plan) May be Failing You"
Target Audience: Adults with no planning in place, or minimal planning, who want to be educated on estate planning options.
Your seminar was convenient, informative, at a good time, you talked easily, made the participants comfortable, didn't talk over our heads, and you didn't scare the dickens out of us.
— Skip C., Roseville MN
Need a Speaker for Your Next Event?
If your group is interested in learning the secrets behind good estate planning, it's time to call Margaret! Her talks are especially suited for those who are in retirement or considering retirement. Social workers can also benefit greatly from Margaret's talks and can even earn one hour of CEU.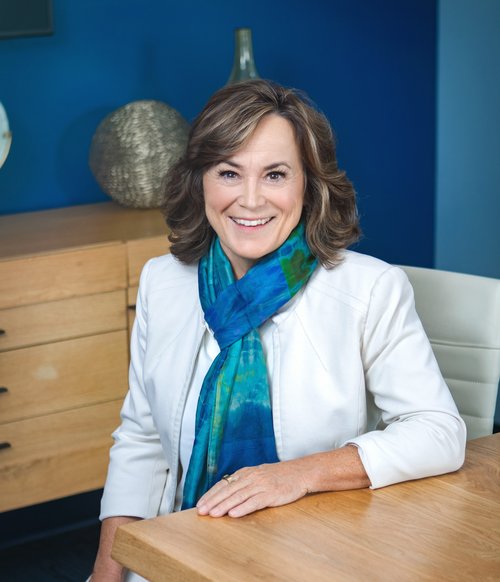 Margaret's talk was absolutely incredible. We had the best turnout ever. She was professional, knowledgeable and captivating. The seniors are still raving about the presentation. We will definitely have her back again.
— Brooke J., YMCA Midway St. Paul