What You Can Expect as a Client of Safe Harbor Estate Law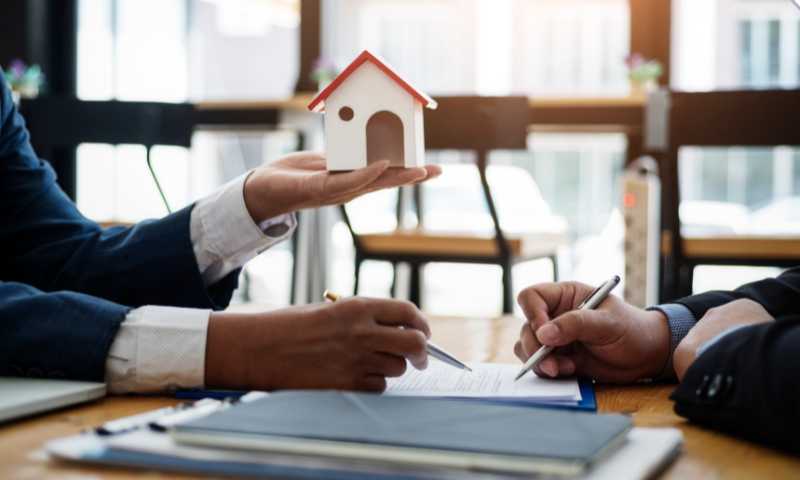 Client Intake Specialist Gabrielle Schliesmann Explains What Makes Us Different!
At Safe Harbor, we believe that it's important to offer the most empathetic and compassionate estate law services in Minnesota. We want to be transparent with you and empower you to make the best decisions for you.
Our Client Intake Specialist, Gabrielle Schliesmann, helps explain what it means to us to provide quality service to each person that calls.
Whatever your need, know that your first point of contact with Safe Harbor will be an individual who will listen with compassion and help you understand your options. Call us today at 612-615-9535 or visit our contact page for more options. We look forward to hearing from you!
What You'll Learn FROM THIS VIDEO
We believe in empowering and educating those who contact us to make the best decisions they can.
Our team is available to help you with your concerns and identify how we can help.
We want to help you protect what matters most to you!
HERE IS THE TRANSCRIPT FROM THIS VIDEO
Gabrielle Schliesmann: Hi, I'm Gabrielle Schliesmann. I am the Client Intake Specialist here at Safe Harbor Estate Law.
When people like you call our firm, I am the first person to listen to your story, help understand your concerns and goals, and if you decide to hire us as a client, I will be with you through the entire process.
I love my job because I get to talk to great people like you every day. I will listen to your concerns, confirm if we can help you, and get you started on the next best step to solve your legal problem.
It is always our goal to educate and empower you, so that you can make the best decisions possible regarding your legal needs.
Personally, it is my goal to make every phone call we have the best one of your day. Don't worry, there is no charge for me to listen to your story! Listening and listening well is something that I do best.
We want every person who calls us to feel valued, because we really care about every single call. If we can't help you, we will find a good referral for someone who can.
One reason I feel really good about working for Safe Harbor is because we truly care about our clients. We also do a great job at communicating with you, and plus, we do great legal work.
My husband and I recently got our own estate plan done through Safe Harbor, so we got to understand what it's like to sit on the other side, to have our team walk us through the process, create a customized plan specific to our situation, and answer our questions. When the time came for our final signing, we felt completely comfortable signing our final documents.
If you've reached out to us about a non-estate planning problem, our process is the same. We will listen to you, understand your concerns, and empower you to protect what matters most to you. Whenever you're ready, give me a call or send me an email.
What are you waiting for? Let's get started on the best call of your day!
Listen To The Audio VERSION BELOW
Questions? Contact us and we can help!